Friends of Histon Road Cemetery (FHRC)
The Friends of Histon Road Cemetery was set up by a group of local residents who were increasingly concerned by the deteriorating environment and misuse of the site. The group was established in 2006 and has since worked closely with the local community and Cambridge City Council. A development plan has been implemented to improve the site whilst preserving its historical integrity. Regular gardening volunteers have made enormous improvements.
Friends are kept informed by our regular newsletter which includes progress reports and regular articles about some of those interred in the Cemetery.
As a member of the National Federation of Cemetery Friends we are in contact with groups throughout the country.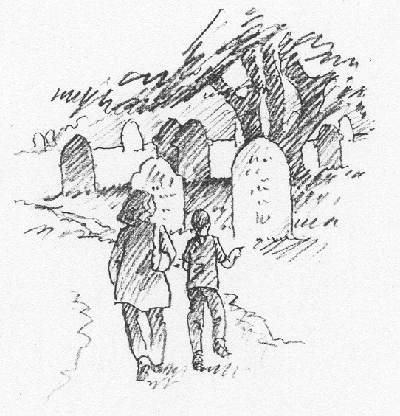 Liz Moon ©
What we aim to do
To protect and enhance Histon Road Cemetery for the public benefit as a place of remembrance, spirituality, history and nature.
To speak and act with Cambridge City Council and other organisations on behalf of those who care for Histon Road Cemetery as such a place, particularly those who cherish the memory of one buried there.
To ensure continued public access to and to increase awareness, appreciation and enjoyment of Histon Road Cemetery within the local community and the wider city.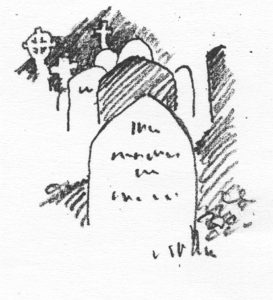 Join the Friends
By joining the Friends of Histon Road Cemetery you will strengthen our influence with the Council and help us to achieve our objectives. You will receive our newsletter with details of how we are progressing and are welcome to attend our Annual General Meeting where you can voice your opinions, vote on Cemetery issues and volunteer to assist with projects in the Cemetery.
If you would like to become a Friend click here
For further information on the Friends or to share your views on the Cemetery you can email FriendsofHistonRoadCemetery@yahoo.co.uk or you can find us on Facebook at @friendsofHistonRoadCemetery.